We walk together during times of joy, sorrow, and transition.
Visit these pages to learn more about how we can help, or how you can offer the gift of care and support to others.
Bereavement
We all experience grief and loss. After the death of a loved one, we offer practical help and emotional support. Learn more »
Kindness & CARE
We offer hospitality and support to those experiencing big transitions such as a new baby, serious illness, or other life-changing event. Learn more »
Support Groups
A number of groups meet on a regular basis to support one another through shared circumstances. See calendar listings for details.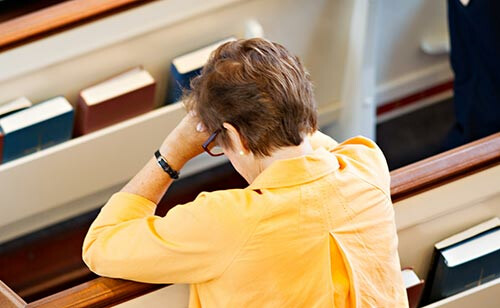 ---
EPEC (Exceptional Parents of Exceptional Children)
EPEC is a support group for parents of children with special needs, disabilities, learning differences, or developmental delays. The purpose of EPEC is to create a safe space for parents to discuss their experiences, share ideas, and provide spiritual, mental, and emotional support to each other. Learn more »