There are infinite ways to express love.
Joining the Oak Circle is one of them.
Love is what started Christ Church in 1943 and why it thrives today. Since the beginning, there has been a desire to ensure that Christ Church lives and loves for generations to come. And so the Oak Circle was created.
The Oak Circle honors those who choose to make Christ Church part of their legacy. Planned giving helps ensure that our mission - to love God, care for each other and serve the world in the name of Christ – continues. Planned giving is separate from the annual stewardship campaign, which funds the yearly operating expenses of our parish.
Planned gifts may be unrestricted or directed. Unrestricted planned gifts will be used with guidance from the Vestry. Directed gifts may be used for a specified purpose as outlined by the donor.
The Oak Circle tradition maintains that planned gifts will not be used to supplement annual operating expenses.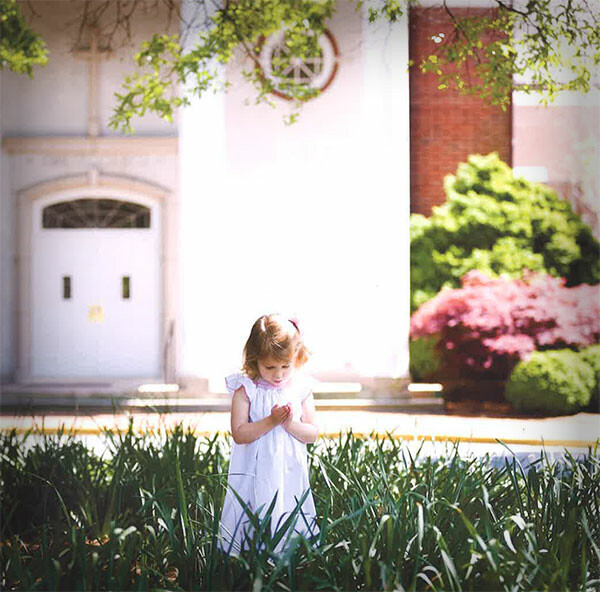 We hope this video will inspire you to become a part of the Oak Circle.
Three ways to make a legacy gift to Christ Church
Bequest
The easiest way to make a lasting difference is to remember Christ Church in your will. If you have an existing will, we encourage you to work with your lawyer to prepare a simple, inexpensive codicil. You may bequeath a specific amount or percentage of your estate, providing unrestricted support, benefiting a specific program or investing in the Christ Church Foundation. The bequest can specify a gift of cash, securities, real estate or tangible personal property.
Retirement Plan Assets
Often considered an attractive option for making a planned gift, retirement plan assets are among the most tax burdened assets in an estate. To make a charitable gift of retirement assets, simply complete a new beneficiary designation form naming Christ Church or the Foundation as a percentage beneficiary.
Life Insurance Policies
You may use one or more whole life insurance policies to make a future gift to Christ Church. To do so, name Christ Church as a percentage beneficiary of a new or existing policy, or simply transfer ownership. As with retirement plan assets, using a life insurance policy to make a charitable gift can be as quick and easy as completing a new beneficiary designation form.
. . . . . . . . . .
If you intend to include Christ Church in your legacy planning or have already done so, please complete and return this form to the Office of Stewardship so that we may acknowledge your generosity and include you in Oak Circle celebrations.