Filter By:
Showing: The Reverend Chip Edens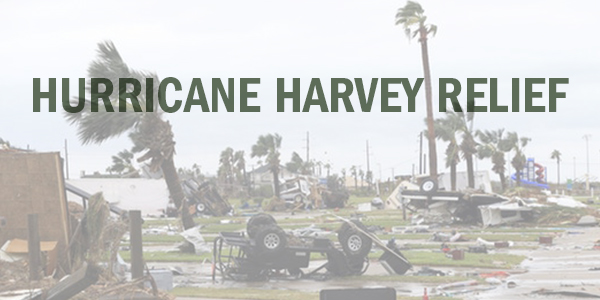 Dear Friends, As the rain continues to pour in Texas and along the Gulf Coast, our prayers go up for the safety of our neighbors there. Tens of thousands of people have been evacuated into shelters. Many are grieving devastating losses. As...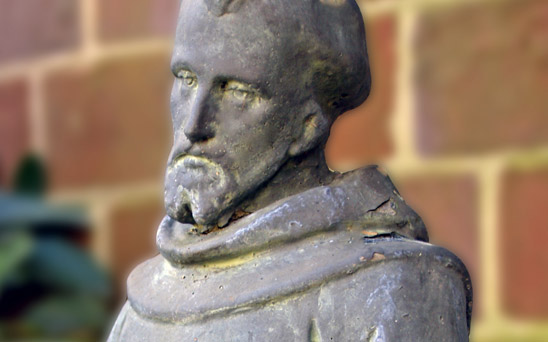 When we began our Leap of Faith initiative several years ago, we asked our congregation what they needed or desired from their spiritual home. We received a variety of responses, but the one we heard the most was the heart-felt desire for...