Filter By:
Showing: Anne Cullen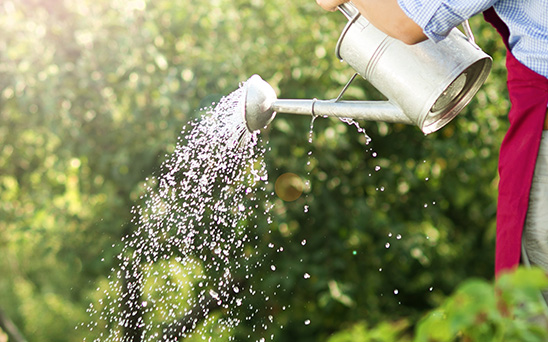 Teaching Sunday School is a great way to grow in your own faith.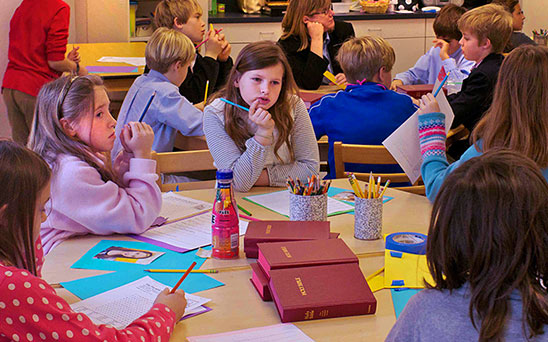 If you are looking for a place to interact with children asking brilliant questions, look no longer! Anne Cullen reflects on the humorous moments and deep faith witnessed in a children's Sunday School class.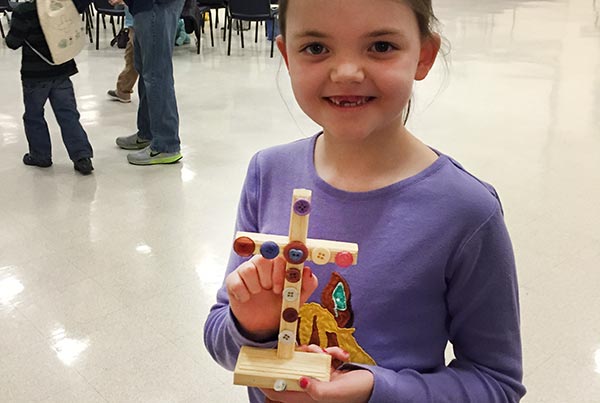 What do a Saturday afternoon, hammers, nails, crosses, bread and wine all have to do with one another? First Grade Communion, of course! On Saturday, February 7, 38 first graders and their parents joined The Reverend John Porter-Acee in All...