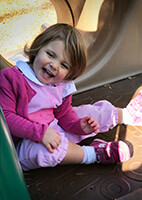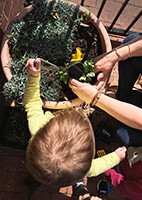 Thank you for your interest in Christ Church Preschool and Kindergarten!
---
2022 - 2023 Registration
Registration for the 2022 - 2023 school year is closed; however, we are still accepting applications for our waitlist. No registration fee is necessary at this time.
2022-2023 Preschool Application
---
2023 - 2024 Registration
REGISTRATION PERIOD: JANUARY 4 - 31, 2023
Registration materials will be available in mid-December 2022. Contact Mary Caroline Lee, Assistant Head of School, at with any questions.
---
Application Submissions will begin January 4, 2023
Applications can be submitted in the following ways:
Mail (or drop-off) to: CCK, 1412 Providence Road, Charlotte, NC 28207
Email the completed application with the Draft Form if we do not have an account already on file to
For questions about registration or if you're interested in CCK, contact Mary Caroline Lee, Assistant Head of School.
---
Financial Assistance

Christ Church Kindergarten offers scholarship assistance for short-term needs. If you wish to apply for scholarship assistance, please contact Meredith Sorrell, Head of School, at 704-333-5858 or .